Expert Plumbers In San Antonio
When you run into plumbing problems in your home or business, you need a reliable plumber likeSan Antonio Plumbers, you know you can depend on.
Our experienced plumbers are available 24 hours a day to help you with any plumbing emergency you are facing. From broken pipes to clogged toilets, we are on hand to provide a quality service every time.
From repairs to maintenance and installations, we offer a variety of plumbing services to our residential and commercial customers.
Our plumbers are fully licensed and certified, so you know you are getting the quality service you deserve. If you find yourself with an unexpected plumbing emergency, give us a call night or day, and we are more than happy to be of assistance.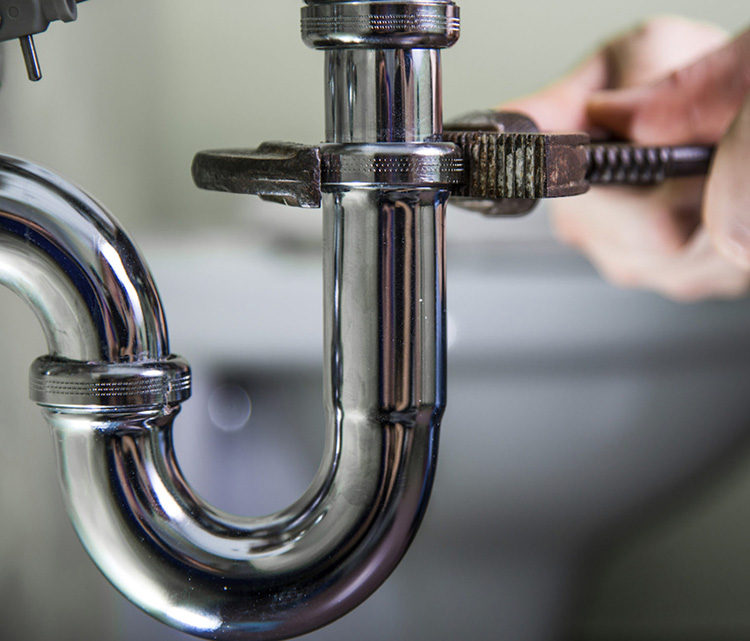 Immediate Response

No Overtime Charge
Up-Front Pricing

Residential & Commercial Services
Guaranteed Customer Satisfaction

Clean, Courteous Technicians
Plumbing Services
We provide a range of plumbing services from water heater installations to pipe repairs and maintenance services. Our experienced plumbers can handle just about any plumbing issue, no matter how big or small.
Our certified technicians can provide you with a wide variety of professional services including, but not limited, to:
We are plumbing experts. When you need a pipe in your property repaired or replaced, whatever time or day it is, we can be there for you whenever you need us. We can safely install sump pumps, water pipes, and gas pipes in your home or business.
If you have a clogged drain, call us today and use our Money Saving Coupons to get the problem resolved quickly and efficiently.
When one of our plumbers comes to your property, they'll arrive in a fully stocked van. They're always prepared to fix any sink or faucet problem that faces them.
If you'd like to purify the water in your property, we can supply you with many water softener and water filtration options. If you're experiencing any problems with your current water softener, we can also carry out effective repairs.
Whether it's installation or repair work, all of our plumbers are fully trained to work with all brands and types of water heaters. If you need a replacement, call us today, and we can be at your property with a new water heater that's ready to install all on the same day.
If you need a shower and bathtub specialist, get in touch with us today for an estimate. We can replace or repair your shower or tub the highest possible quality. We never leave our customers unsatisfied with a job.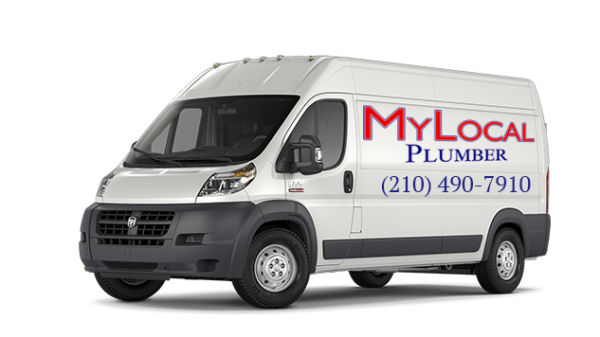 Professional Plumbing Team
All of our plumbers have been background checked and drug tested to ensure our customer's safety and security.
All of our employees are reliable, trustworthy, experienced and fully licensed to carry out all of the services that we provide. When you choose us, you won't be disappointed with the level of service that you receive.
When we come into your home, we always treat you and your property with the utmost respect. We dedicate ourselves to providing our clients with complete satisfaction. When you choose us to carry out plumbing service, we never cut corners. We'll get the job done quickly and correctly the first time around.
For Experienced Plumbers, Call Us Today
If you'd like to schedule an appointment with us, get in touch today.
We're available to talk to you 24 hours a day, seven days a week for your property's plumbing convenience. We can be at your home or property at a time that suits you for no extra charge.
When you hire us, we guarantee that you will receive a professional and high-quality job outcome. You won't be disappointed with the service we supply. Call us today and find out why we are the best!