Plumbing Repair
The need for plumbing repairs can arise at the most inopportune hours. It could be due to a burst pipe in the basement at the dead of night, or a choked drain in the kitchen, or just a leaking pipe in the bathroom or a dripping tap. No matter what is the nature of the emergency, it always pays to have an expert plumber handy.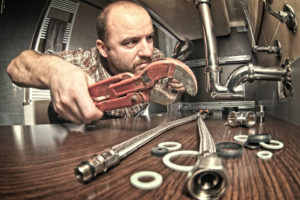 So what do you do when you are faced with a plumbing crisis? Do you despair a bit and then reach out for the Yellow Pages hoping to find somebody who could help you with your plumbing problem? Good plumbers can be hard to come by if you are just groping in the dark. The Internet, like so many other things in life, is an excellent means of finding expert services for plumbing repairs in your locality to take care of all your plumbing problems. Here's how to go about.
Try with searching for plumbing repairs (preferably from your locality) on your favorite search engine. After you've found them (usually in plentiful abundance), try short-listing a few of them and visit their web pages on the Internet. Check their credentials and past projects. Read through the testimonials left by their earlier clients. Get an idea about what people are generally saying about them. Checking some external consumer forums might also help. Comments on such forums are usually unbiased and would give you a truer picture about the company.
So, do you think you've found the right expert service to call to take care of your plumbing requirements? Good, the rest is easy. Just go ahead and call them. Expert plumbing services may not come as cheap as other plumbing services (of dubious repute).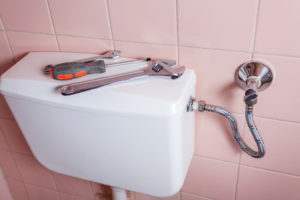 But rest assured, your plumbing problems will be better taken care of than if you were to get somebody less qualified to deal with them. With expert and professional services, you'd have fewer recurrences of the same problem, a quick and clean service and of course, great overall satisfaction. Check your local Experts here: