If You Want to Rid Yourself of Drain Problems, Then Call Us for Professional Austin Drain Cleaning
Do drain clogs continue to pop up much more often than you'd like? Perhaps you currently have a drain clog that has steadily gotten worse and you want an Austin drain cleaning solution that will take care of the problem and keep it solved. Whatever the clogging issue, you'll be best off when you call us for professional drain cleaning service.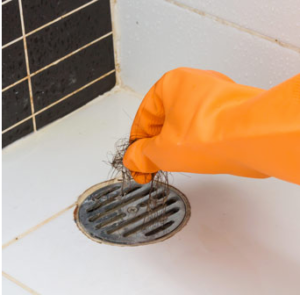 We use the most advanced equipment and methods to get rid of clogs and completely remove all stubborn stuck-on debris from your pipes. Our professional drain cleaning services will leave your drains completely cleared out so that you won't need to worry about clogging for quite a while to come, if ever. We can also give you great tips on how you can keep your drains clear of clogs for the future so you can spend more of your time, energy, and money on other things.
If you want to rid yourself of drain clog problems, then call us for professional Austin drain cleaning help. You can learn more about our professional drain cleaning services in Austin and our range of other quality plumbing solutions when you browse through our website, http://aaa-augerplumbingaustin.com. If you have any questions or you'd like to get started with service, then give us a call today or you can use the contact form found on our website.