Faucet Troubleshooting – Delta Brand
The Delta Faucet Company is a leading American manufacturer for faucets. The company was founded in 1929, by Alex Manoogian, an Armenian immigrant. During the year of 1952, an inventor came to Manoogian with a revolutionary faucet that mixed both, cold and hot water with a single ball valve. This faucet still remains successful to this day, and many companies have bought out similar designs. Due to the design of the Delta faucets, the internal parts still have to be maintained and replaced periodically, but these Delta faucet repair parts can be found easily online, and in a number of hardware stores.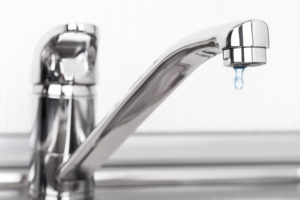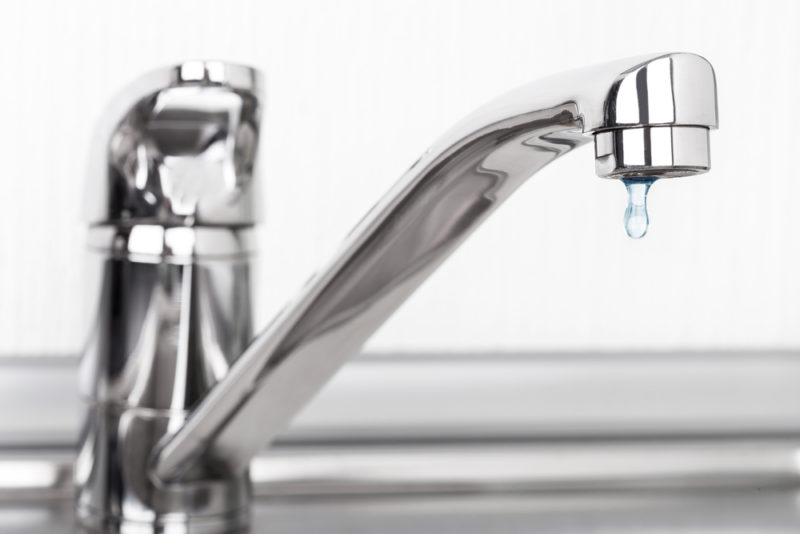 Tips and Tricks for Delta Faucet Repair Troubleshooting
The popularity and demand for Delta faucets is still strong, which is why the need for Delta faucet repair help is also sought after. As with any product, it requires maintenance and care, and after a certain period of time, parts need to be replaced. The necessity for replacement can be attributed to a number of things, such as misuse or pure general wear. Find more here
There are a number of possible problems that you could encounter with your Delta faucet, which would need immediate Delta shower or kitchen faucet repair. Knowing what some of the possible problems are will make the task of conducting a Delta faucet repair much easier:
If you notice that the faucet is leaking from the end, it is very likely that you have a worn out seal inside the mechanism. In order to fix this, you will require replacement rubber seals. Very often, the old seals harden over time, and that is why they begin to leak and you need to complete a delta faucet shower repair or even know the different faucet parts that need repair.
When a faucet leaks from the bottom, it is likely to be due to a loose or faulty joint to the pipe. Sometimes, this can be fixed simply by tightening the joint sufficiently, and if this does not work, a replacement may be required, or the joint may need to be soldered in order to reseal it.
If there is not as much power from the faucet as should be, it is either down to a problem with thewater pressure, or a blocked faucet head. This can be fixed by taking it apart and thoroughly cleaning.
Occasionally, only some parts of the faucet will spray correctly. This is likely to be due to an obstruction in the faucet head. If this is the case, you can conduct a Delta monitor shower faucet repair in order to clear the blockage.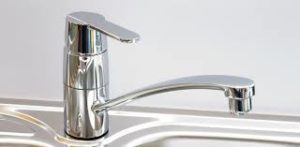 Where to Buy Replacement Parts
As Delta is such a trusted and well known brand, there are numerous places that Delta faucet repair parts can be bought. The best and most reliable place to buy Delta faucet repair parts is directly through the Delta Faucet official website. In the customer service section of the site, you can search using the product model number, the product finder, or by browsing the product categories, to find the part you need quickly and easily. More about dripping faucets on this website
There is also a great how to centre, which has a range of tutorials and step by step guides to help you get to the bottom of your Delta faucet repair problems as soon as possible, and without the need for a professional help.